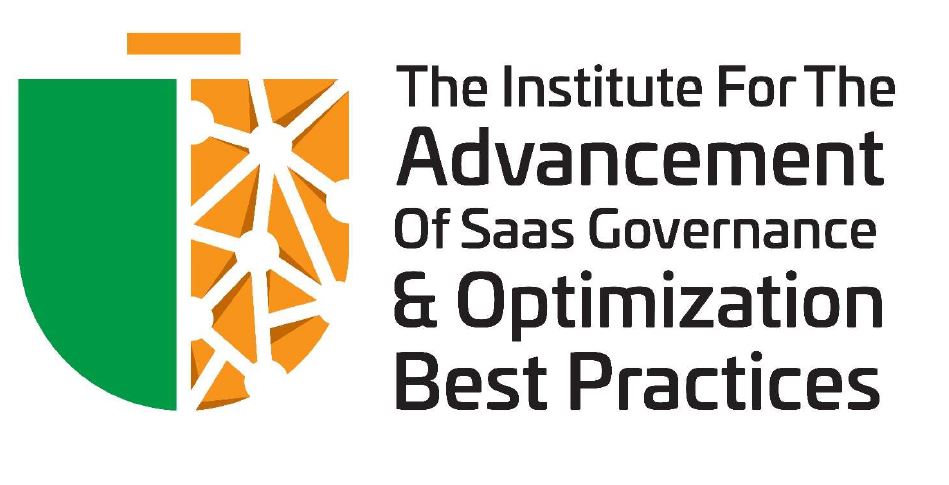 At Ampliphae we are passionate about SaaS Governance, which we believe is absolutely critical for enterprises to get the most out of the opportunities that SaaS presents.
So we are delighted to be part of a new research project that will give compliance and governance professionals a chance to influence the direction of the SaaS Governance industry.
Carried out by the Institute of SaaS Governance and Optimization Best Practice, and supported by eight of the leading SaaS Management providers (including Ampliphae), the research project will carry out the first comprehensive study into best practices in SaaS Governance and Optimization. It will examine what tools professionals in the industry need to help them manage SaaS risk and maintain compliance.
The survey can be accessed here, and we would encourage anyone with an interest in managing SaaS in a professional setting to work through the questionnaire and give the Institute feedback on how SaaS is affecting governance and compliance today.
The Institute will make the results of the survey publicly available later this year, which will help stimulate debate, discussion and development in the SaaS Governance industry.