They are serious about SaaS
Where a customer wishes to take control of SaaS access to the next level, Ampliphae SaaSGuard can interwork with TraitWare's Enterprise-class Passwordless MFA™ and SSO solution.

Ampliphae SaaSGuard can interwork with the RiskXchange suite of cybersecurity products and services to help companies prevent security breaches.

Ampliphae services are used by Civica to extend their consultancy services focused on management and optimisation of software assets.

Ampliphae products and services are part of the toolkit Iricent employs to help Service Providers with the rapid deployment of application aware cloud based services to their Enterprise customers.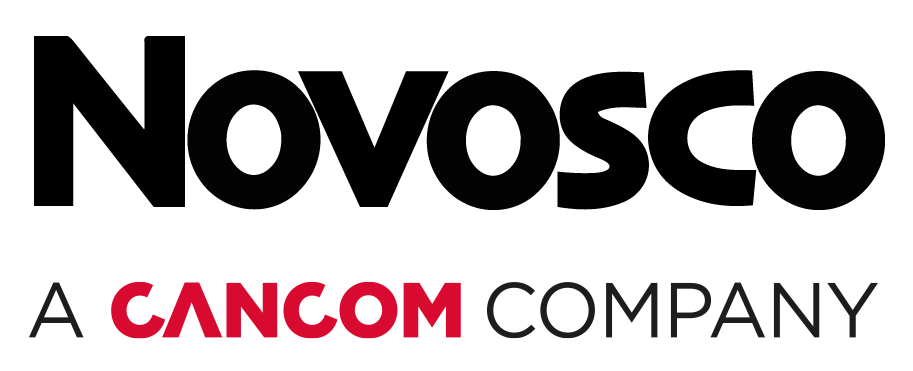 Part of the CANCOM Group, Novosco is a leading provider of IT Managed Services and offers Ampliphae products and services to a global customer base.