Ampliphae will use AWS Cloud solutions to ensure that critical defence communications are securely encrypted to protect citizen and government data
We are thrilled to announce that we have been selected to participate in the AWS European Defence Accelerator, a program intended to support startups with AWS Cloud technologies to help solve some of the biggest challenges in defence.
Open to startups globally, and beginning in September 2023, the AWS European Defence Accelerator is a four-week technical, business, and mentorship program delivered in collaboration with Plexal, the global technology innovation firm focussed on helping startups to solve the world's biggest challenges.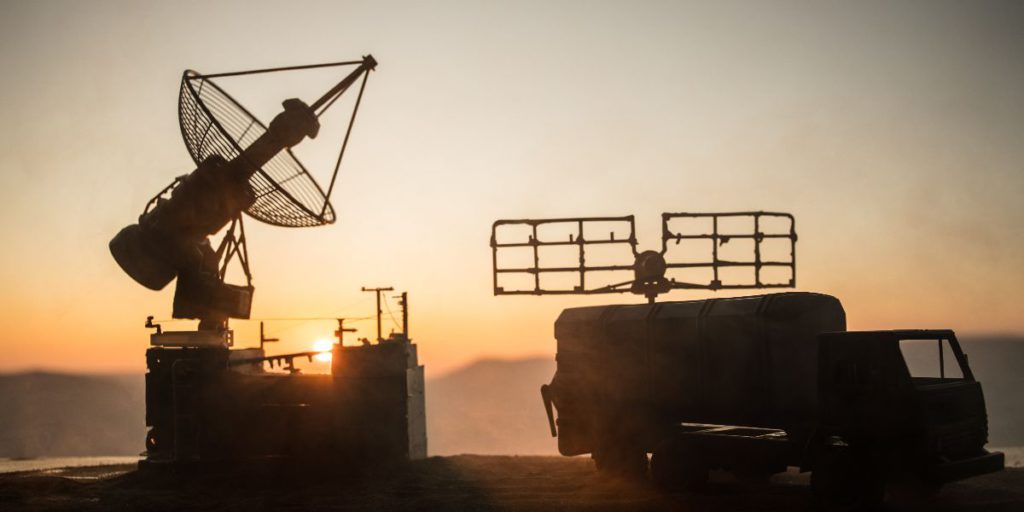 Ampliphae will help defence customers to address the threats from sophisticated attackers using quantum computers to attack weakly encrypted data.

Outdated and ineffective encryption represents a critical threat to the security of every organization. Ampliphae's Encryption Intelligence is a vital component in the mitigation chain to address weak encryption. By meticulously identifying and analysing every encrypted communication across the organization, Ampliphae Encryption Intelligence highlights weak points in the encryption infrastructure and enables organizations to develop a proactive strategy to address vulnerabilities promptly. Furthermore, Encryption Intelligence assists organizations in transitioning their entire infrastructure to robust quantum-safe encryption, future-proofing their security posture.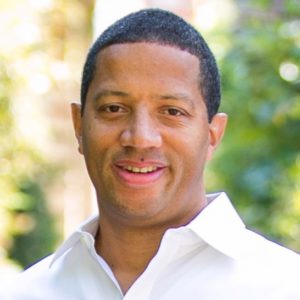 "AWS provides the most innovative and secure Cloud platform for defence applications," said Trevor Graham, CEO of Ampliphae. "Ampliphae's world-leading network analysis technology will help defence organisations across Europe to quickly understand their encryption threat landscape and migrate their cloud application traffic to strong post-quantum encryption. We hope that by participating in the AWS European Defence Accelerator, we can help more organisations to protect critical defence data."

In today's interconnected world, where organizations and individuals depend on a complex mix of IoT devices, applications, and cloud platforms for seamless operations, security breaches pose a significant risk. Ampliphae's cutting-edge solutions empower organizations to strengthen their cyber defences, effectively mitigating threats and ensuring the continuity of vital operations. By deploying Ampliphae's products, security-conscious organizations can fortify their network infrastructure, bolster security measures, and safeguard against evolving cyber threats.