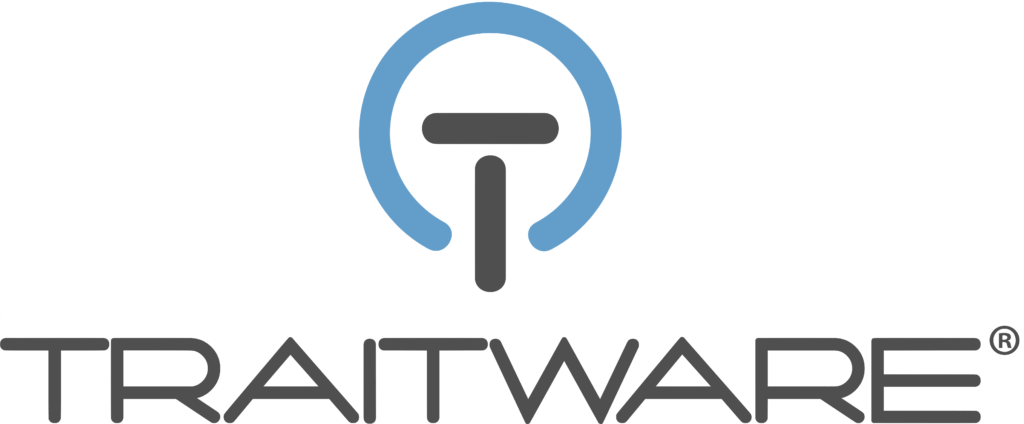 TraitWare provides Secure Passwordless MFA for Enterprise IT.
But the protection offered by MFA is only working fully when all your Enterprise Apps are looking in the right direction – at your MFA provider.
Unfortunately, when SaaS Cloud Apps are involved, they don't always follow the rules your security administrator defines. 
For many reasons, specific SaaS Cloud Apps they may look the wrong way for user authentication, meaning your users may still be able to bypass MFA. 
So, how do you prevent this and ensure the protection afforded by SSO is fully employed?
TraitWare achieves this by partnership with Ampliphae to offer Active SSO.
Rather than simply passively authenticating, TraitWare Active SSO uses Ampliphae's SaaSGuard technology to look back at how all your users are actually being authenticated when using SaaS Cloud Apps – providing 360 degree protection to its customers.
Traitware's Active SSO uses SaaSGuard capability to automatically detect and advise you about…
SaaSGuard can detect where SaaS Apps have not been correctly configured to use TraitWare MFA.
SaaSGuard can detect SaaS Apps that do not currently support TraitWare MFA.
SaaSGuard can detect SaaS Apps that are allowing users to bypass TraitWare MFA.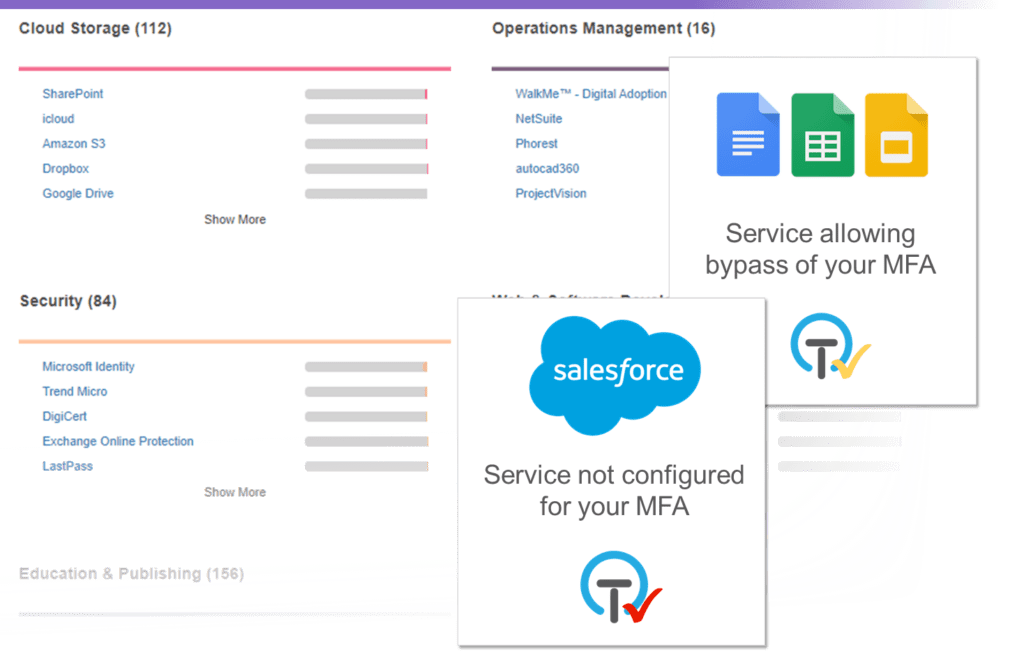 Customers with a TraitWare subscription, can directly access the Traitware reports from within SaaSGuard's dashboard.  This allows you to reduce the cost of manual checks needed to ensure your Traitware Passwordless Access is used at all times to protect your company.